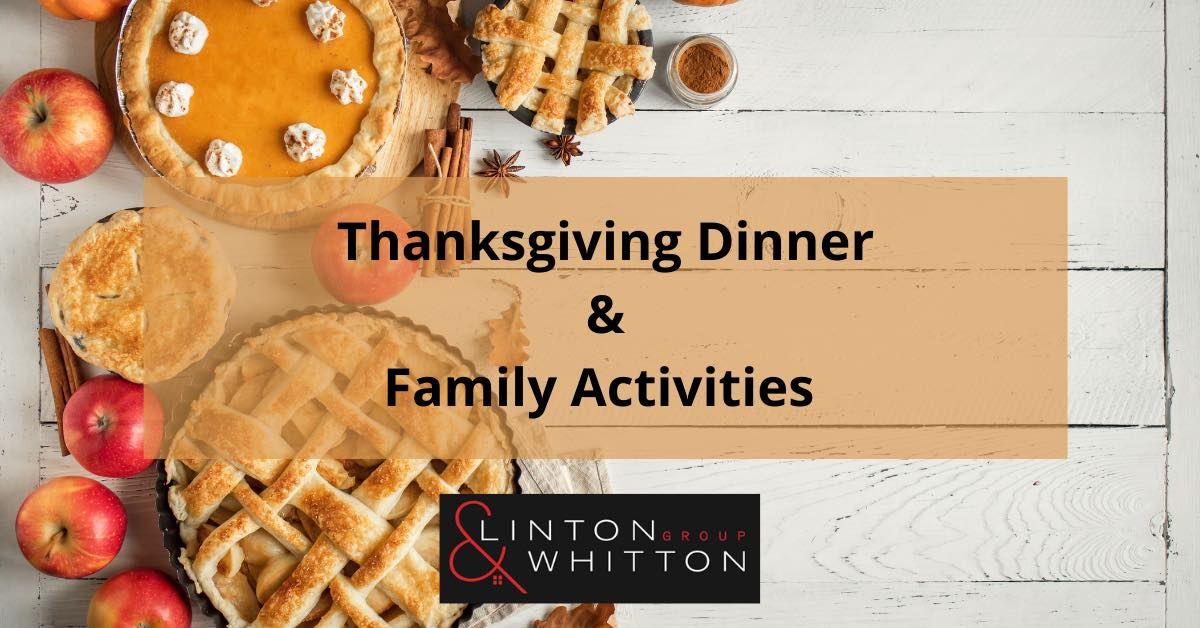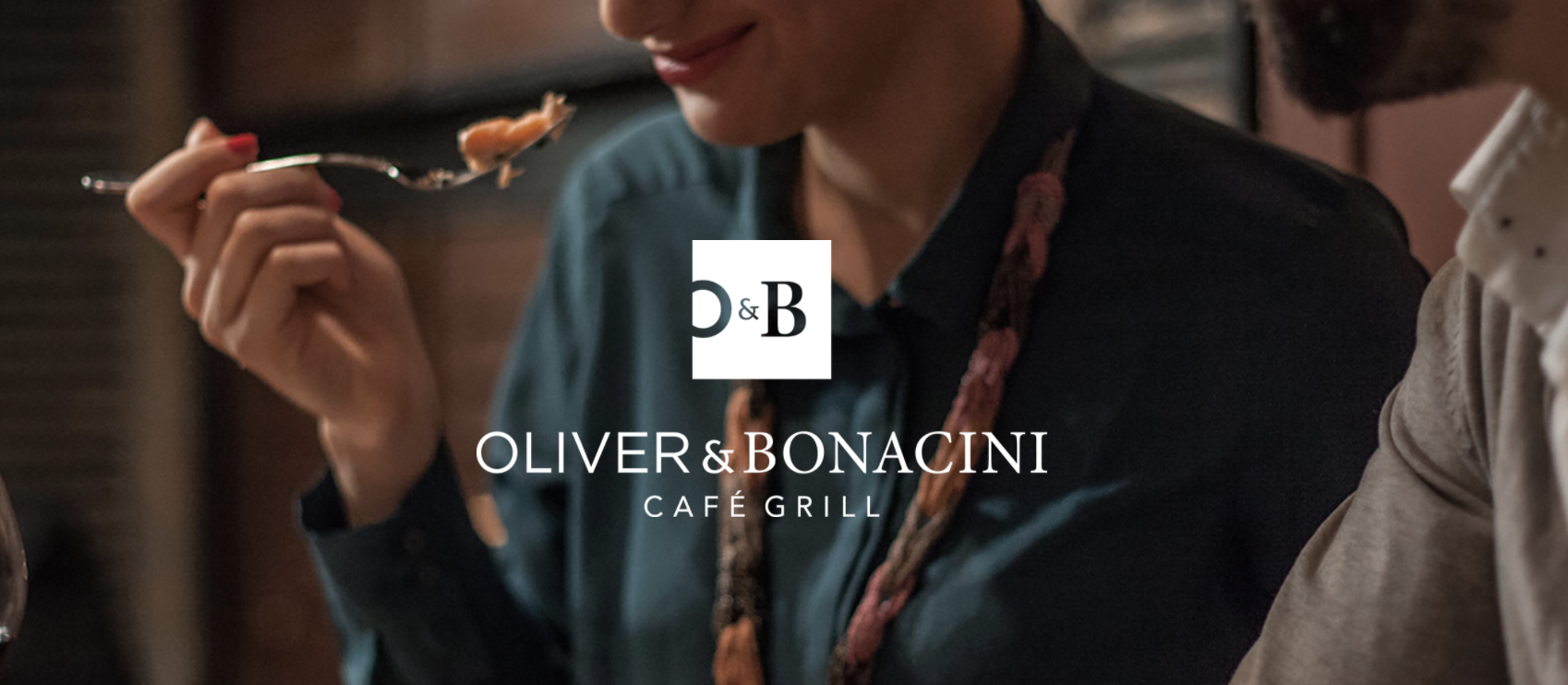 Oliver & Bonacini Gather 'Round The Table 
Westin Trillium House, 220 Gord Canning Dr. The Blue Mountains|
(705) 444-8680 | Website
Sit back, relax and satisfy all of your holiday cravings with Chef Gerry's Thanksgiving dinner specials! From Orange Maple Glazed Roast Turkey to Brown Sugar Apple Cobbler, our fall-inspired features will leave you feeling thankFULL. Join us for dinner from October 8-11 and enjoy a delicious Thanksgiving meal.
Browse the menu below and book your dinner reservation today!
ENJOY FROM THE COMFORT OF HOME
Prefer to enjoy your Thanksgiving feast to go? Our specials are available to heat and serve at home.
Browse the menu and order online for pickup October 8-11 from 4:30pm to 9:30pm.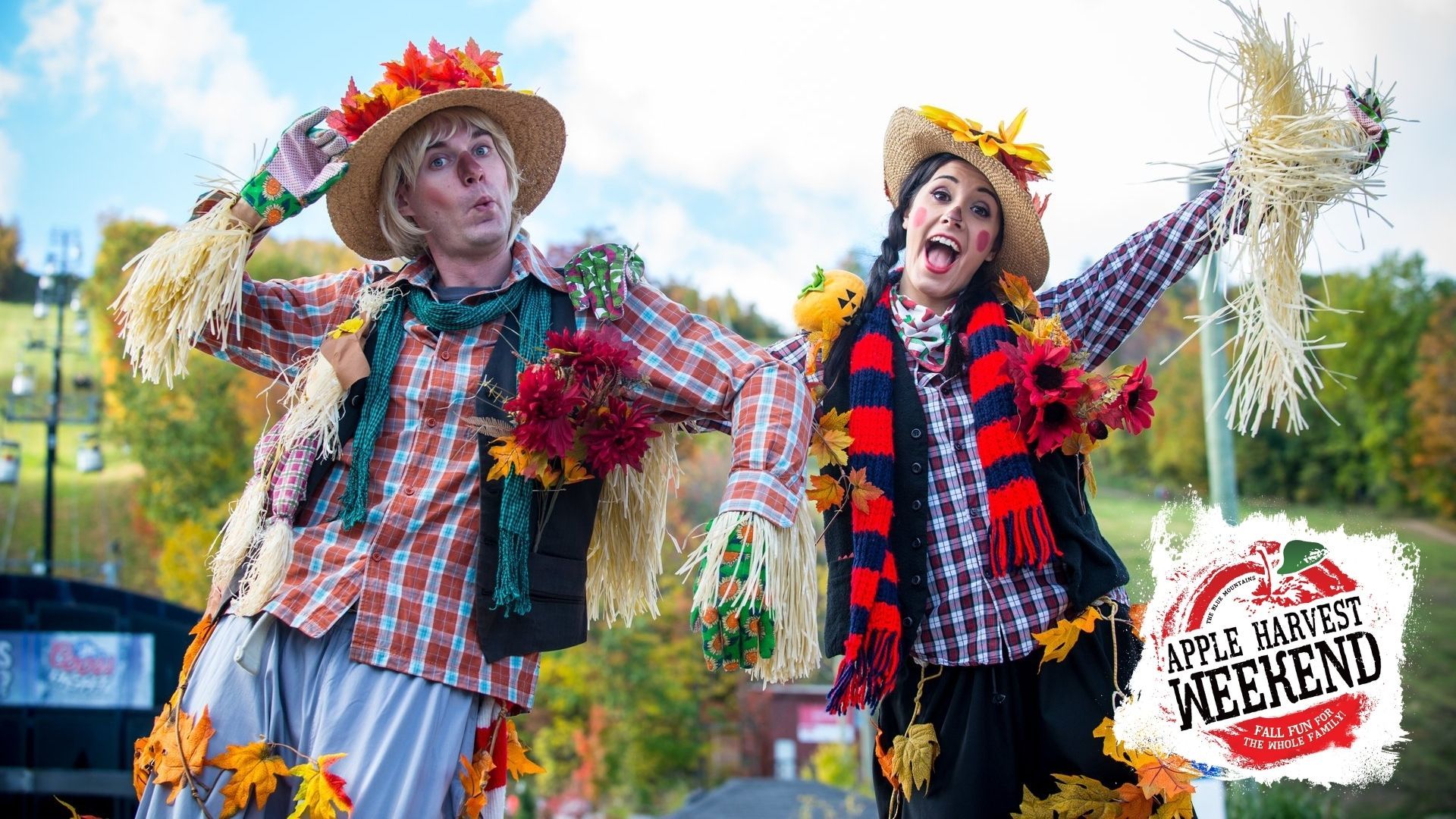 Apple Harvest Weekend | Blue Mountain Village
October 9-11, 2021
Apple Harvest Weekend features live music on the Coca-Cola Floating Stage, family activities, fall colours hiking, apple pie eating contests, cider tasting, sidewalk sales, Agora Path of Light and more! Celebrate the gratitude for the lands we live on, and that the farmers that feed us. Fabulous fall colours, crisp autumn air and even crisper apples.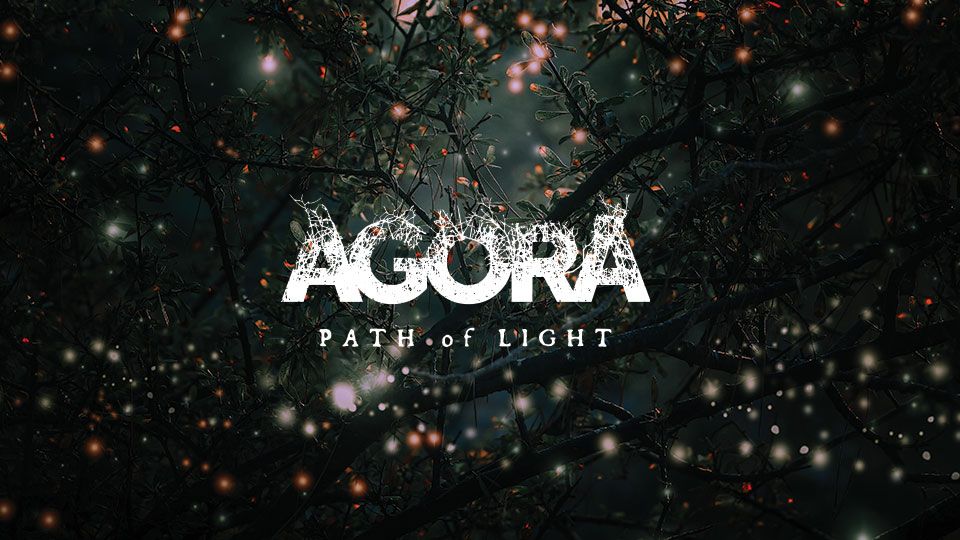 AGORA: Path of Light | Blue Mountain Village
Runs until October 31, 2021
Tickets and more information
AGORA is an unusual and magical space inspired by storytellers and cycles of life in nature. As participants walk this circular path, they will encounter a series of interactive lighting installations based on the five elements of air, space, earth, water and fire. Tickets include one round-trip ride on the Open Air Gondola and 45 minutes on the AGORA: Path of Light experience.