Take a break and support local! These restaurants are doing the work so you don't have to!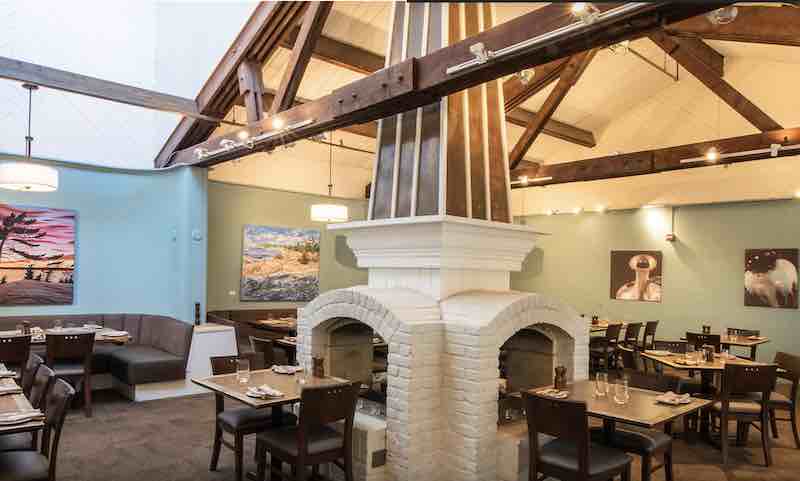 Pottery Thanksgiving Dinner To Go 
108 Jozo Weider Blvd, The Blue Mountains| (705) 443-5509 | Website
The Pottery Restaurant will be offering Turkey-To-Go dinners on Sunday, October 11 and Monday, October 12 with all the fixings, packaged and ready for you to reheat and serve at home. Call 705-443-5509 to place your order, see the menu, and request your time for pick up.
Dinner for 4 – $88 | Dinner for 6 – $132 | Dinner for 8 – $176 | Plus taxes and gratuities.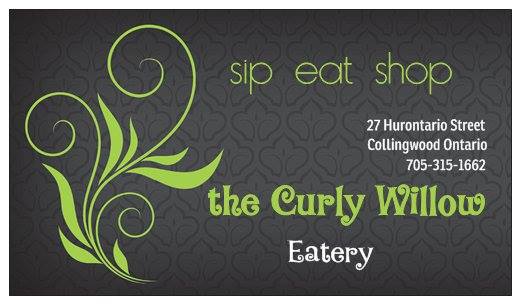 The Curly Willow
141 Pine Street, Collingwood | (705) 315-1662 | Website
Call to order!
Now taking orders for Thanksgiving Takeout Dinner!
HEAT AND SERVE: Sliced Turkey Breast in Gravy, Mashed Potatoes, Glazed carrots, Sweet potato, Homemade Cranberry chutney, Rolls, Apple Strudle
$55.00 PER COUPLE TAXES INCLUDED
Available for pickup Saturday October 10th | Pre payment required!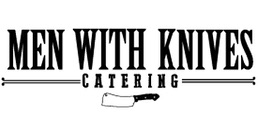 Order Thanksgiving dinner for pick up online by October 8th. Delivery on Saturday October 12th. Heating instructions provided with all meals. Order on a per person basis. Minimum order $75 for free delivery. Pick up may also be arranged at Alpine Ski Club.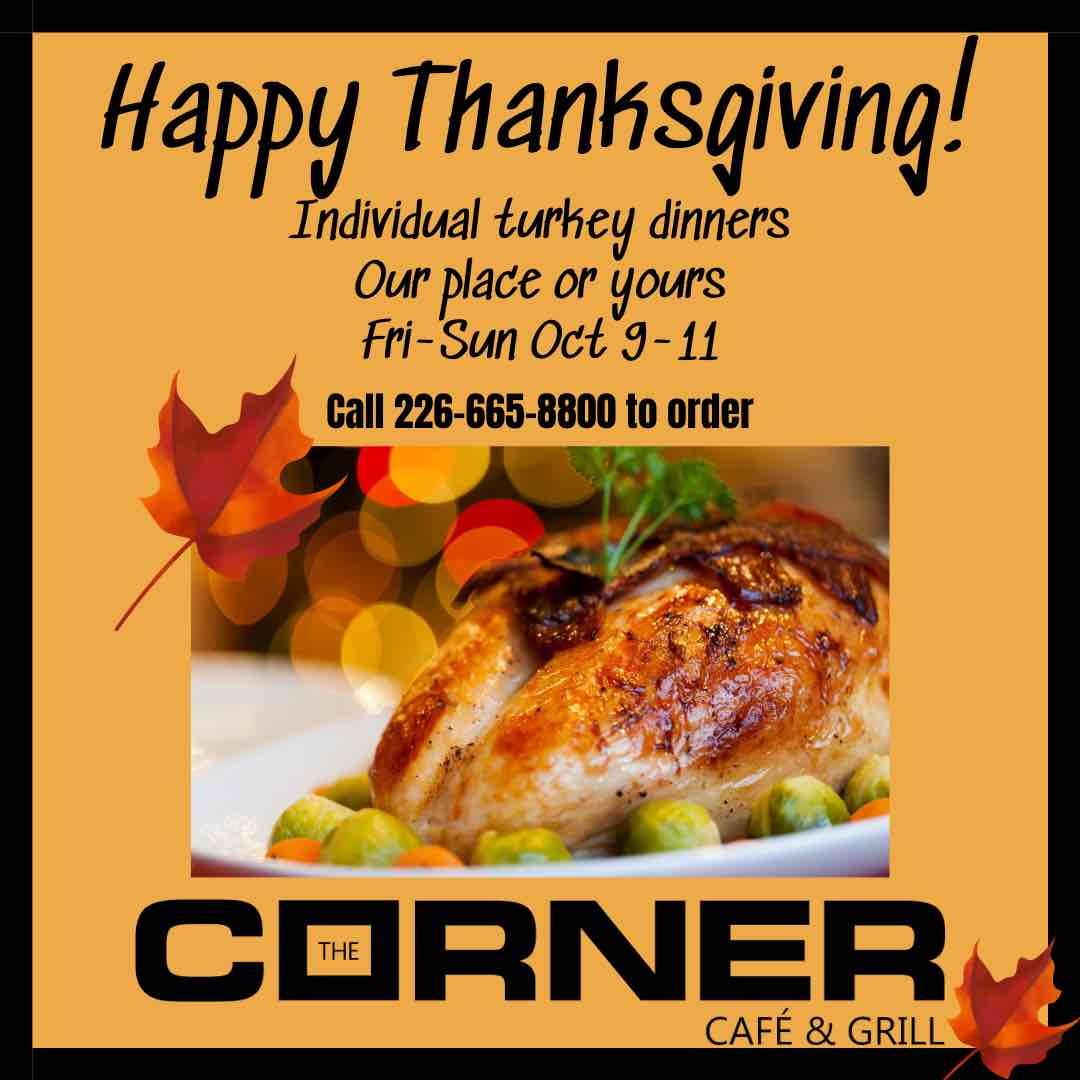 The Corner Cafe & Grill
3 Bruce Street S. Thornbury |(226) 665-8800 | Website
Let The Corner cook this year! Thanksgiving dinner starting Friday Oct 9 at 4pm through Sunday evening. (Closed Monday)
STARTER Choice of: Roasted butternut squash & apple spiced creme fraiche
OrHouse Caesar salad
MAIN Turkey Duo: Stuffed turkey leg and roasted turkey breast with maple glazed root vegetable medley. Roasted garlic mash potato, Homestyle turkey gravy and cranberry sauce
DESSERT Pumpkin cheesecake with cinnamon whipped cream
Please call for a reservation or to book your takeout time: 226-665-8800